Medicom Toy introduces Bearbrick, a new edition of their popular Bearbrick series that features a beautiful design created using the water-transfer technique. All of these Marble 1000 percent Bearbrick pieces are one-of-a-kind and distinctive, as this design process does not permit the reproduction of two identical pieces.

Check out these beautiful piece on different views and angles. This product is highly on demand in the market especially for those marble collectors. So don't wait to get your hands and make this unique piece a room in your collection.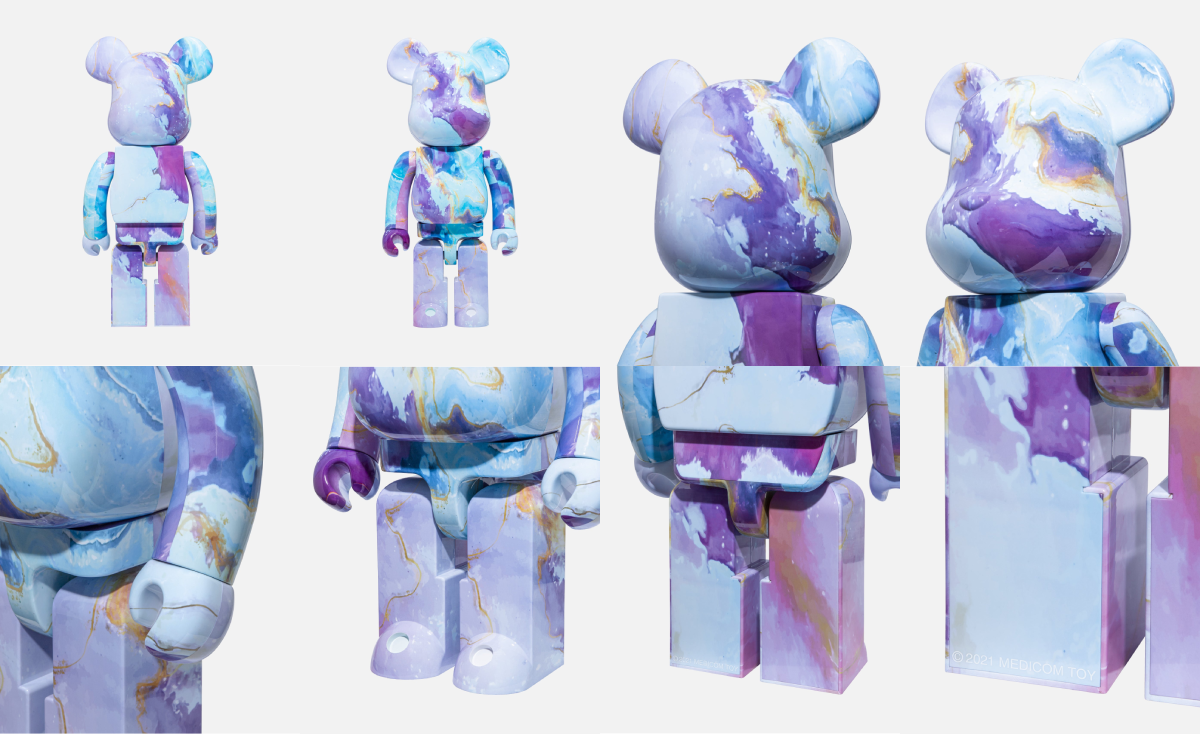 You can purchase this product at ActionCity Malaysia. We will make sure your product arrived safely to your loved ones.