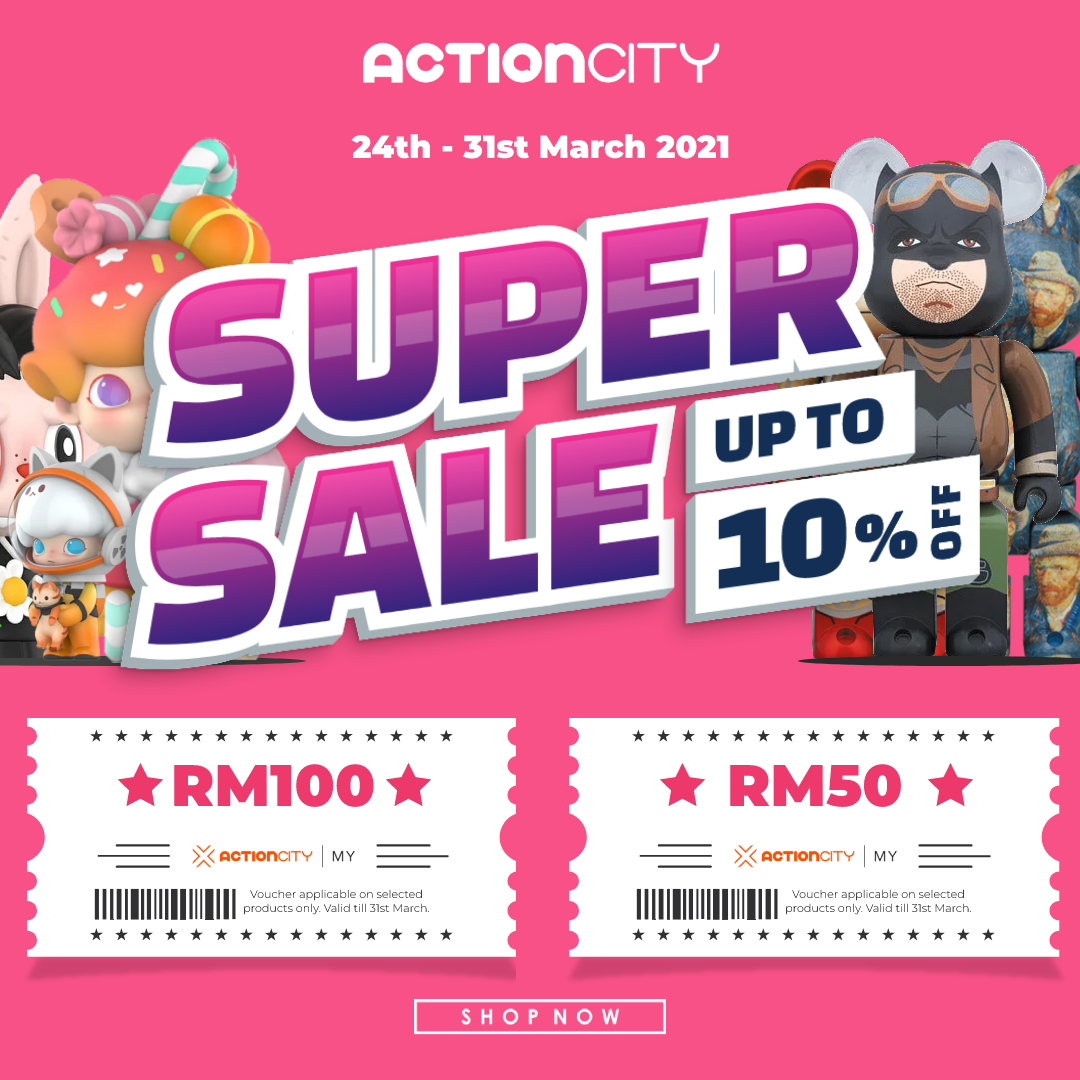 This month, we wanted to create an extra-special sale that's a bit different from past end-of-year sales – and by "different", we mean bigger and better. The Best of Super Sale is a promotion of Bearbricks & Pop Mart collections that offers you discounts & vouchers up to RM100 OFF! Interested? Click on the link below
https://www.actioncity.com.my/pages/march-super-sale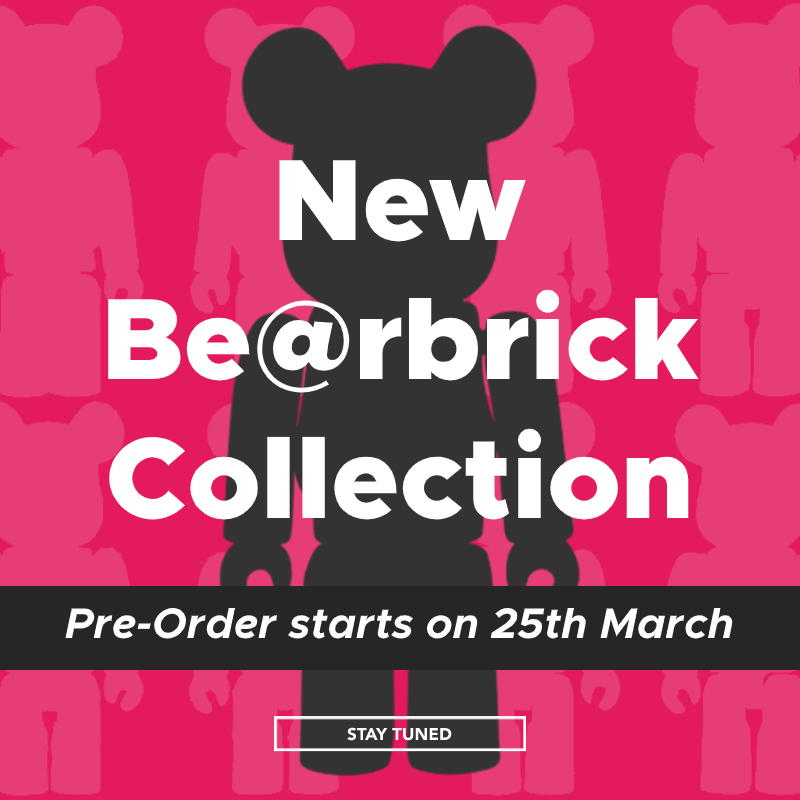 Stay tuned for our newest collection that will be released on 25th of March!
You can start pre-ordering on 25th of March. At the same time,
we will be having our Super Sale from 24th – 31st of March! So book this date and stay tuned! 🥳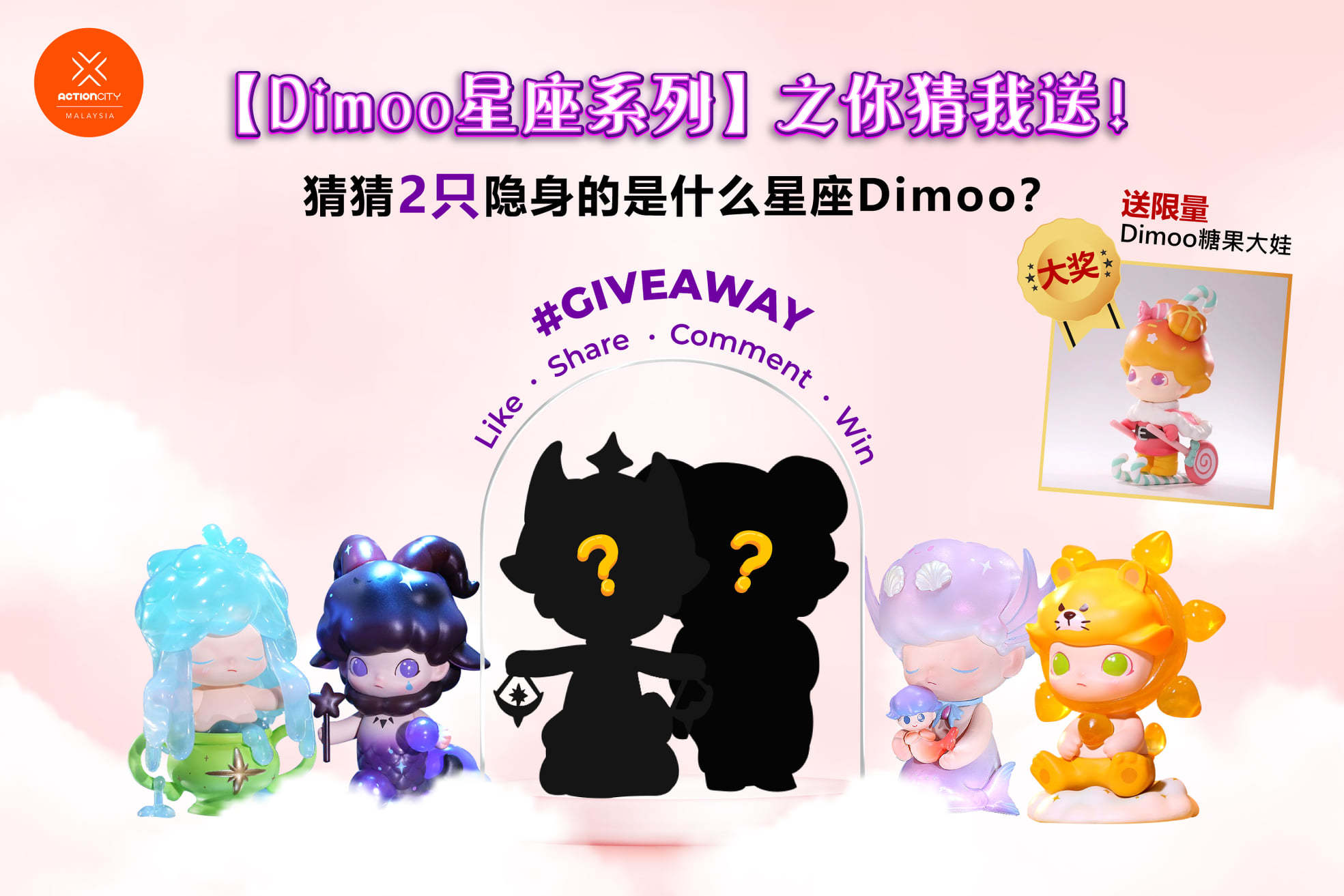 Hello guys, do you want to be the lucky winner for Dimoo Constellation
Leave a message tell us what constellations are the two invisible Dimoo in the picture, and why you like this Dimoo constellation!
Like our Facebook page
Share this to 3 friends on Facebook!
T&Cs: lucky winner will win this set. Contest ends on 20th of April 2021. What are you waiting for?
ActionCity MY hold the rights to modify or cancel this contest at any given time.
https://www.facebook.com/actioncity.com.my/photos/a.320349709011/10161053313714012/